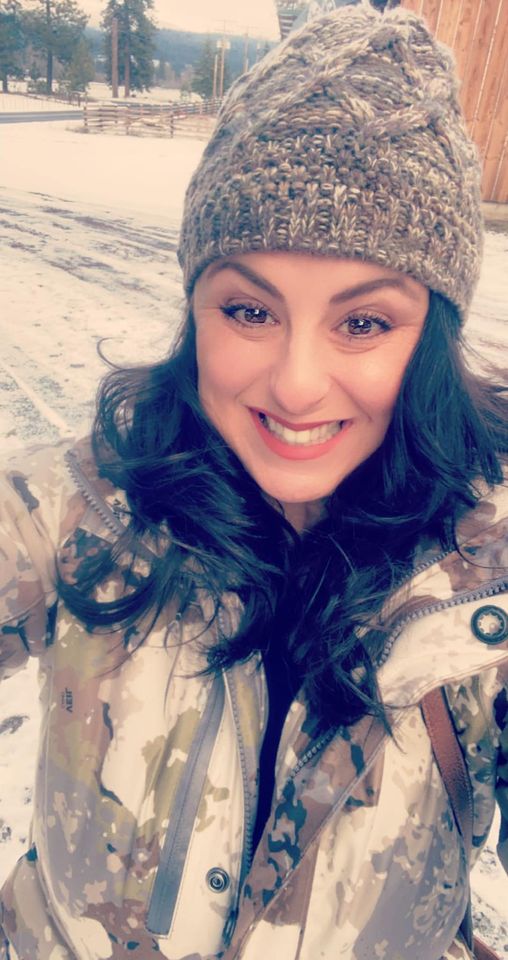 Prois Staffer Journeys...Amy McNealy!
First off Happy New Year!!!! As I was reflecting on the year past I came up with a continued theme – how thankful I am to be a part of the Prois Posse!
Let me start this by saying I am not a lifelong hunter. I started hunting after some life changes and I have never looked back. One of those hunts brought me to a Maine bear hunt where I met Wyoming State Coordinator Diane Martinez. I am a firm believer that everything happens for a reason and I was meant to meet Diane.  Diane introduced me to Prois and ultimately the Posse. We became instant friends and we helped each other through some tough times along the way.
This is about more than great gear. This is truly a sisterhood. I have been able to forge true friendships with so many amazing women through Prois! I have mentors, friends and confidantes! I also have some amazing hunting and fishing partners!  I have been bear, deer, elk and javelina hunting with my Prois sisters! I have caught salmon, trout and sturgeon with these amazing women. No matter the circumstances the grit that is shown is more than impressive. I have laughed until I cried with these women and I have cried some too. I did say laughed until I cried right? That happens the most!
Last year I stepped into the Washington State Coordinator role for Prois. I am so excited to share this sisterhood with other women!  I know how it has impacted my life and I want to share that!  I want to connect with women who are just getting started, seasoned outdoorswomen or anywhere in between. I want to be able to share information about the gear that is actually made for women as well as encourage them in their journey!
There is a saying that "You become what you surround yourself with." I can only hope that is true because these Prois ladies are top shelf!