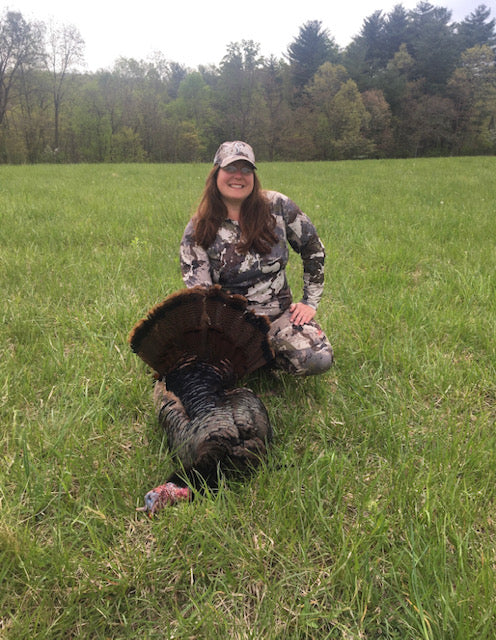 Prois Staff Journeys.... Stacy Mullen!
I jumped on this crazy train in August of 2015. That's right, 6 years and 6 months of amazing sisterhood and great outdoor clothing. I say outdoor clothing because yes I do hunt, but I wear my Prois gear for fishing, working, hiking, and whenever. The cammo pattern has changed over the years, but the fit, the functionality, and quality of the clothes have not. Breathable, durable, and it moves with you. It's cutting edge that keeps up recent trends and there's a piece for every weather environment Mother Nature can throw at you. 
Aside from the clothing, the Prois sisterhood that we gals all bonded through clothing is unspeakable. Any questions, thoughts, prayers, good times, bad times, secrets, tips, advice.... the list goes on! I have never seen a group of strangers who have become sisters bind the way these ladies do. For example, we do a lot of out of state hunting, it's great to reach out to the posse and they'll say where's good and where to avoid. 
I love, love, love the product and the fellowship around it. Prois is more than just a woman's hunting clothing line. I look forward to many years with you all and can't wait to see what comes next!