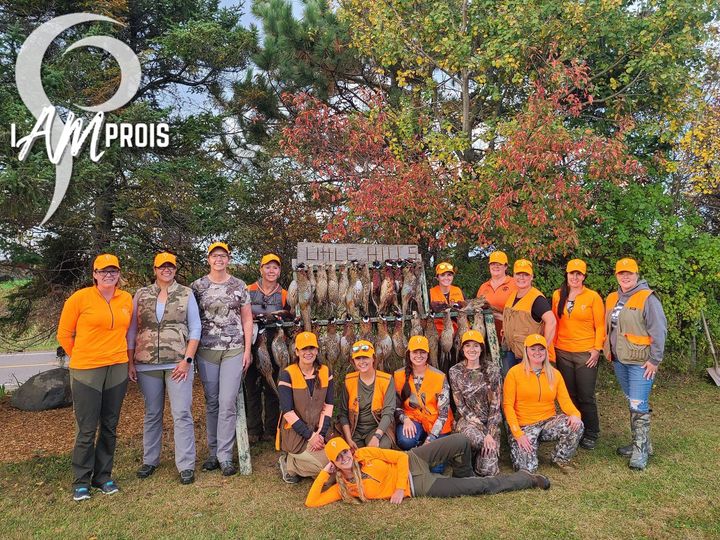 Wisconsin Coordinator, Jennifer Dums Puts Together Yet ANOTHER Fantastic Hunt!
Another successful Prois ladies hunt in the books! Shoutout to Prois Staffer & WI/MN Coordinator,
Jennifer Piasecki-Dums
on putting together another fantastic ladies hunt at Little Hills! Fun fact! This hunt had ladies join from 4 different states. Wisconsin, Minnesota, Michigan & Illinois! Well done, ladies! Birds bagged & memories made. Stay tuned for more fun shots from thus event!