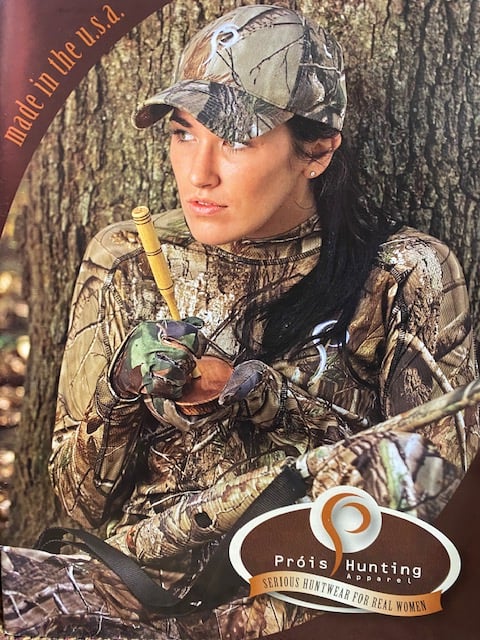 Wanna take a ride in the Wayback Machine!!??
This was the second catalog we created...the year was 2009!
We were super excited to get to use Bill Konway's professional photography in this one! We were still 100% Made In The USA at the time. We had increased our line to a total of 12 items in 2009! We had started developing a good, solid following! It's hard to believe that was 13 years ago!