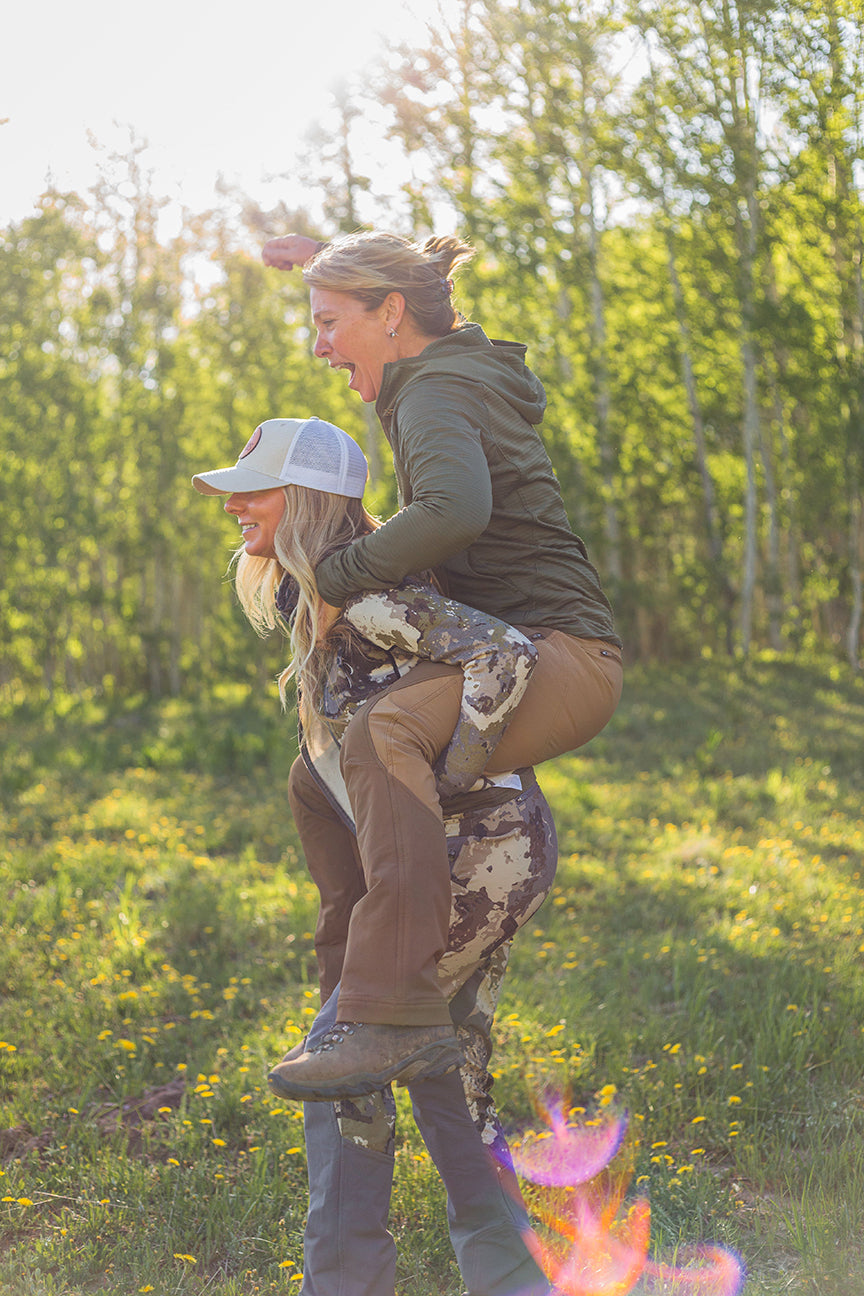 The Spirit of Prois 
The art of hunting is a visceral and emotional experience.  Emotions can range from pure joy to disappointment.  From deep introspection to absolute animation.  From exhaustion to elation.  It is the spirit and the emotion of the hunt that speaks to us through imagery.  It is THIS imagery that we are on the hunt for in the Spirit Of Prois Photo Contest. 
The Spirit Of Prois winners will receive the following prizes!
"Persons must be wearing Prois hunting gear in photos in order to be considered for winning prizes."
The Spirit Of Prois winners will receive the following prize packages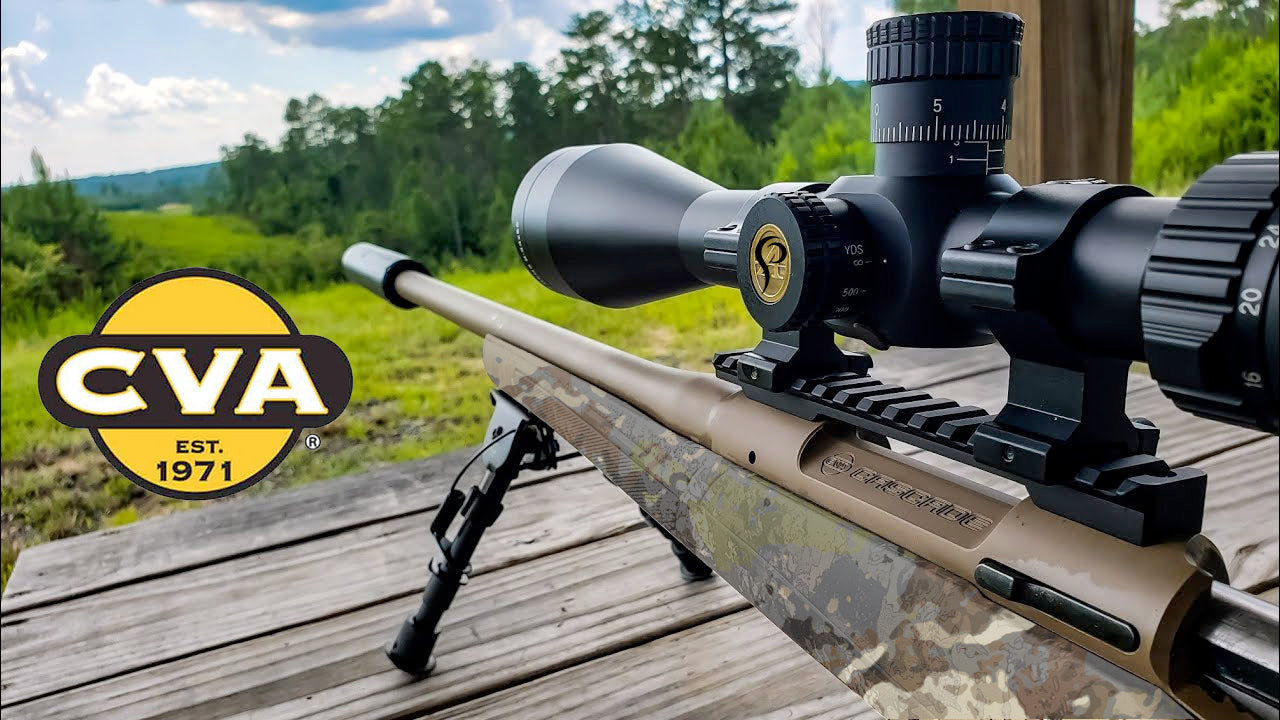 1st Place
$1,000 Gift Card From Prois
Cumbre Dipped CVA Cascade in
6.5mm Creedmore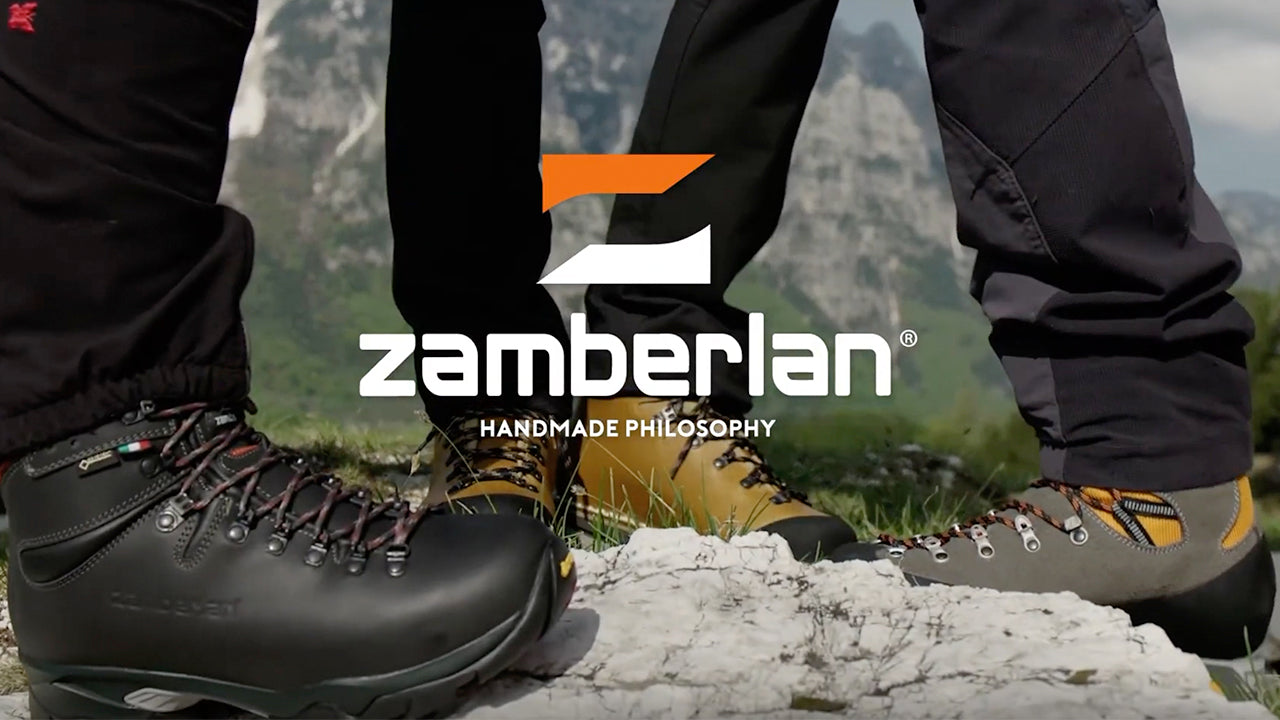 2nd Place
$750 Gift Card From Prois
A Pair of Zamberlan Boots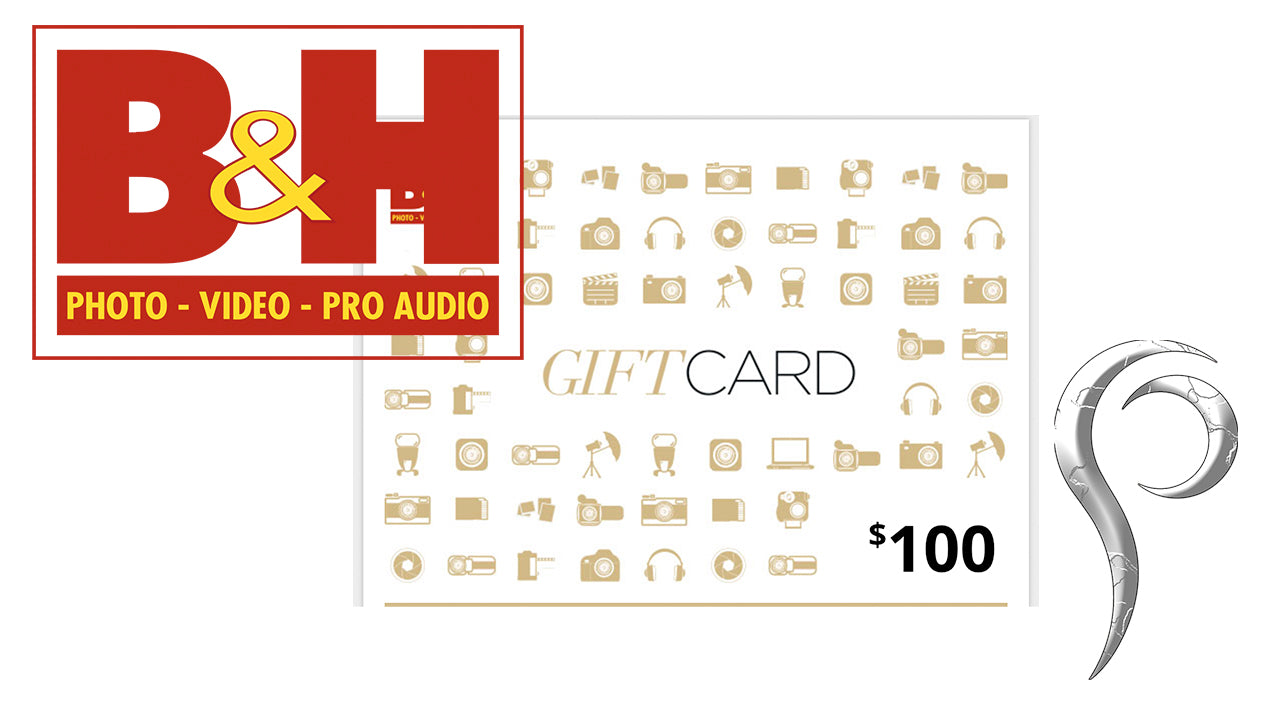 3rd Place
$500 Gift Card From Prois
$100 Gift Card to B&H Photography
Prois is looking for YOUR images that demonstrate the Spirit of Prois.  The spirit of the hunt.  The spirit of the sisterhood.  The spirit and emotions that define you as a female hunter.  We will be accepting photo submissions between September 1, 2023- November 31, 2023.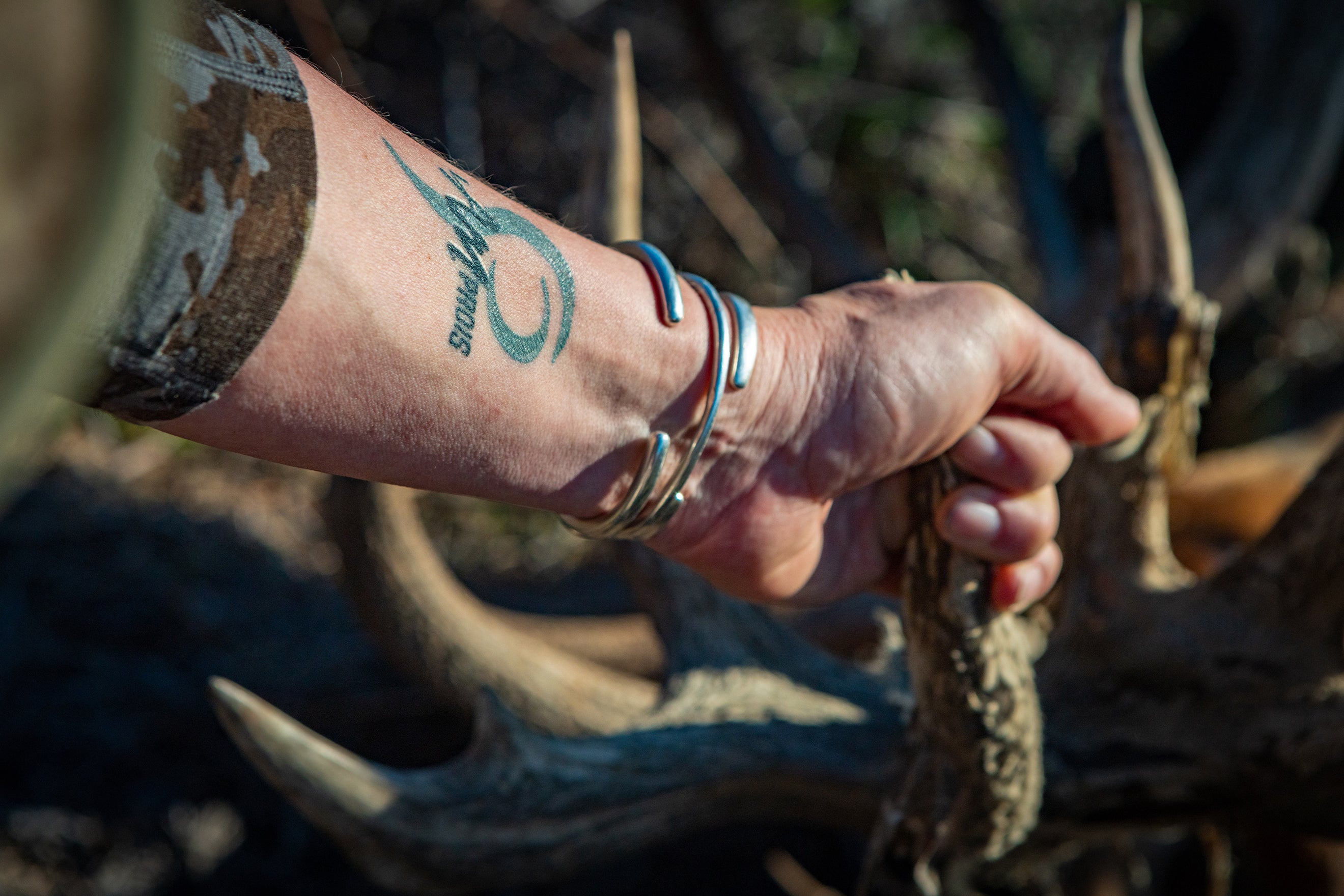 Our team at Prois will identify the top three images that capture what we feel best embodies the spirit of Prois.  The winners will be announced December 8th, 2023.  All photo submissions may be used by Prois for marketing or advertising purposes.  Prois will not pay for rights for use of any photo submissions.  We will not accept any photos that represent any form of disrespect to wildlife.