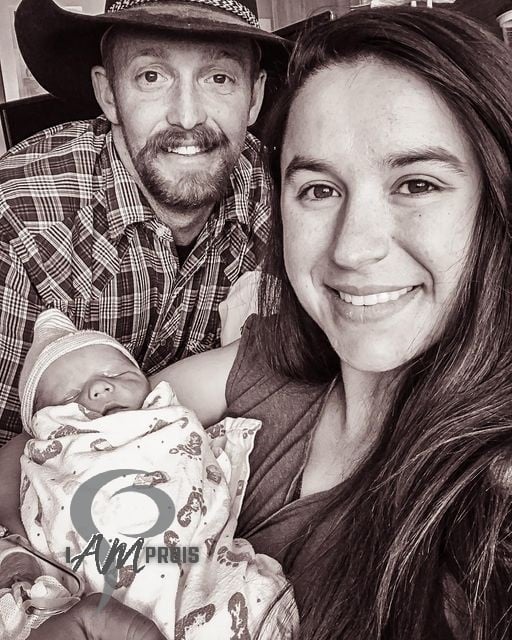 Welcome to The World, Stetson Enstrom!
We at Prois are over the moon to introduce Stetson Hays Enstrom...the second son of Westen and Mia Enstrom! Mia is the Social Media Coordinator and Colorado State Coordinator for Prois and has long been the backbone to our marketing efforts! Stetson will soon meet his big brother Henry...and Lord have mercy...is the world big enough for another Enstrom boy!?
Huge congrats you guys!