Tracy Barnes shares how to prepare for a shooting competition via her blog at Beretta USA.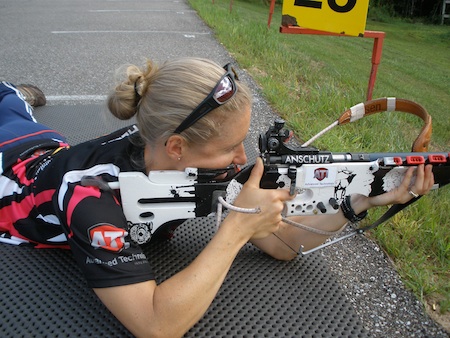 Summer is quickly approaching and so are much anticipated shooting matches across the country. Some of us will travel hundreds of miles for a chance to try our hand at a competitive shooting competition and we all hope to score among the top competitors. Most of us have put in the time at the range, and dry-fired countless times and we are feeling ready and confident for the match. But how much thought have you put into the match logistics? The competition day itself? Many of the shooting competitions we'll be shooting across the country aren't just one day of shooting, but rather multiple long and sometimes grueling days.
You've practiced your skills, but how do you prepare physically and mentally for an exhausting multi-day match?
Also see: Choosing a Competition Shotgun
Here are some tips to help you get through the long weekend of shooting.  READ MORE!